SUBSCRIBER LOGIN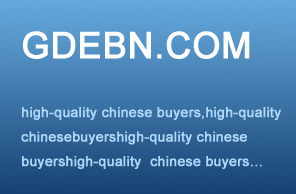 FREND LINKS


ABOUT US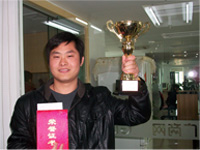 GrandSources Info. is an online platform for commodities trading information which covers daily price releases, supply and demand information and professional market analysis.
GrandSources Info. was a pioneer in providing non-ferrous metals information to customers and has always stood at the forefront of the industry in China.
GrandSources Info. was established in 1996 with a head office located in the best city in China for business, Guangzhou. Branch offices in Foshan Dali, Qingyuan Shijiao, Zhejiang Taizhou, Jieyang Mianhu and Hainan Changge are located in leading places of the recycling metals industry in China. The comprehensive information network system in China provides GrandSources Info. with a solid foundation and ensures that we can get updated and accurate information in the industry to our customers on demand.
Since we took our first step into the non-ferrous metals industry, GrandSources Info. has built a reputation for professionalism. We keep individuals and companies abreast of current trends with timely and accurate information and prices.…… >>read all